EARN. REDEEM. RECEIVE.
At McFarland Ford, we want to reward you for servicing at our dealership. With FordPass Rewards, you can start earning rewards points and redeem those points into service discounts. Best yet, this rewards program costs you nothing, has no gimmicks, or unrealistic fine print.
You deserve to benefit from providing your business to a dealership. McFarland Ford and FordPass Rewards is where it happens.
Start getting rewarded right now.
Register or Sign In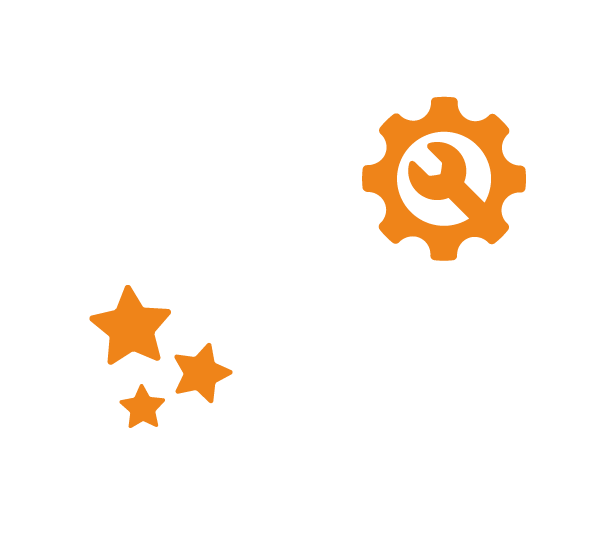 Turn your Points into service discounts.
Earn Points for things you do every day, then use them toward discounted services at your preferred FordPass Rewards dealer.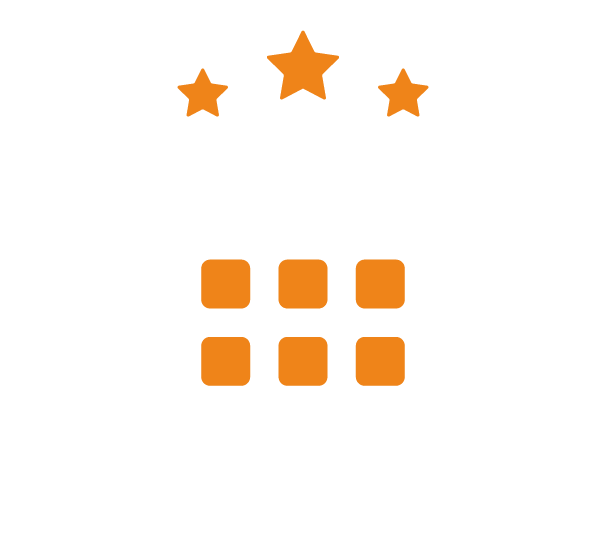 Exclusive offers and discounts.
FordPass Rewards members get access to special offers and promotions throughout the year. Perfect for a tune-up before your next big trip.